Our Services

Website
Security
AUDIT
Learn more


Digital Wallet
Security
AUDIT
Learn more


Smart Contract
Security
AUDIT
Learn more


Penetration
Test
AUDIT
Learn more


Cybersecurity
Consultant
AUDIT
Learn more

Our Product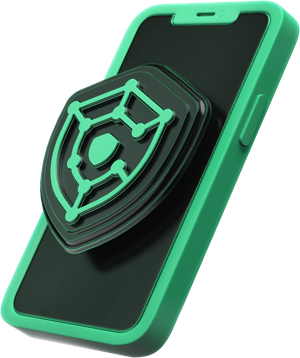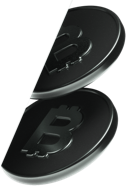 HyperAppSec
A real-time security solution for your Application system.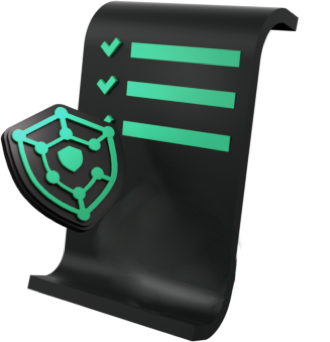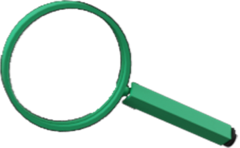 HyperScanner
An intelligent vulnerability scanning system to secure smart contracts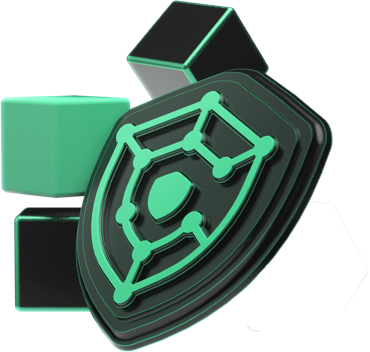 HyperAML
A trustworthy KYT Service for your Blockchain ecosystem.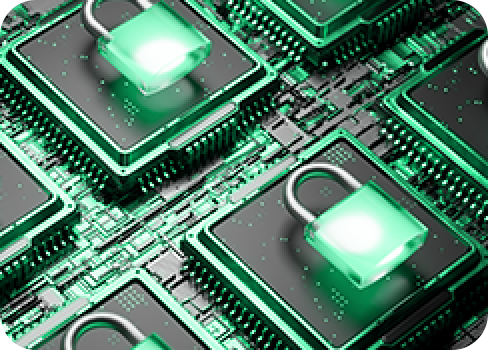 Cross-Language Android Permission Specification
The ACM Joint European Software Engineering Conference and Symposium on the Foundations of Software Engineering (ESEC/FSE), accepted in June, 2022.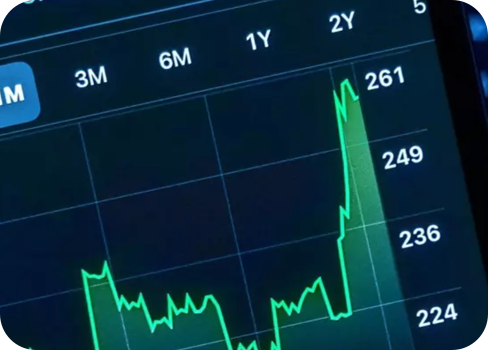 How does Visualisation Help App Practitioners Analyse Android Apps?
IEEE Transactions on Dependable and Secure Computing, accepted in May, 2022.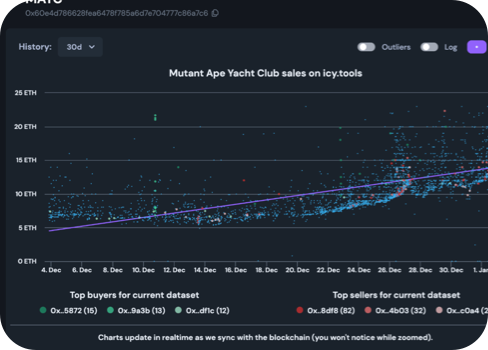 Path Transitions Tell More:Optimizing Fuzzing Schedules via Runtime Program States
The International Conference on Software Engineering (ICSE), accepted in Dec. 2021.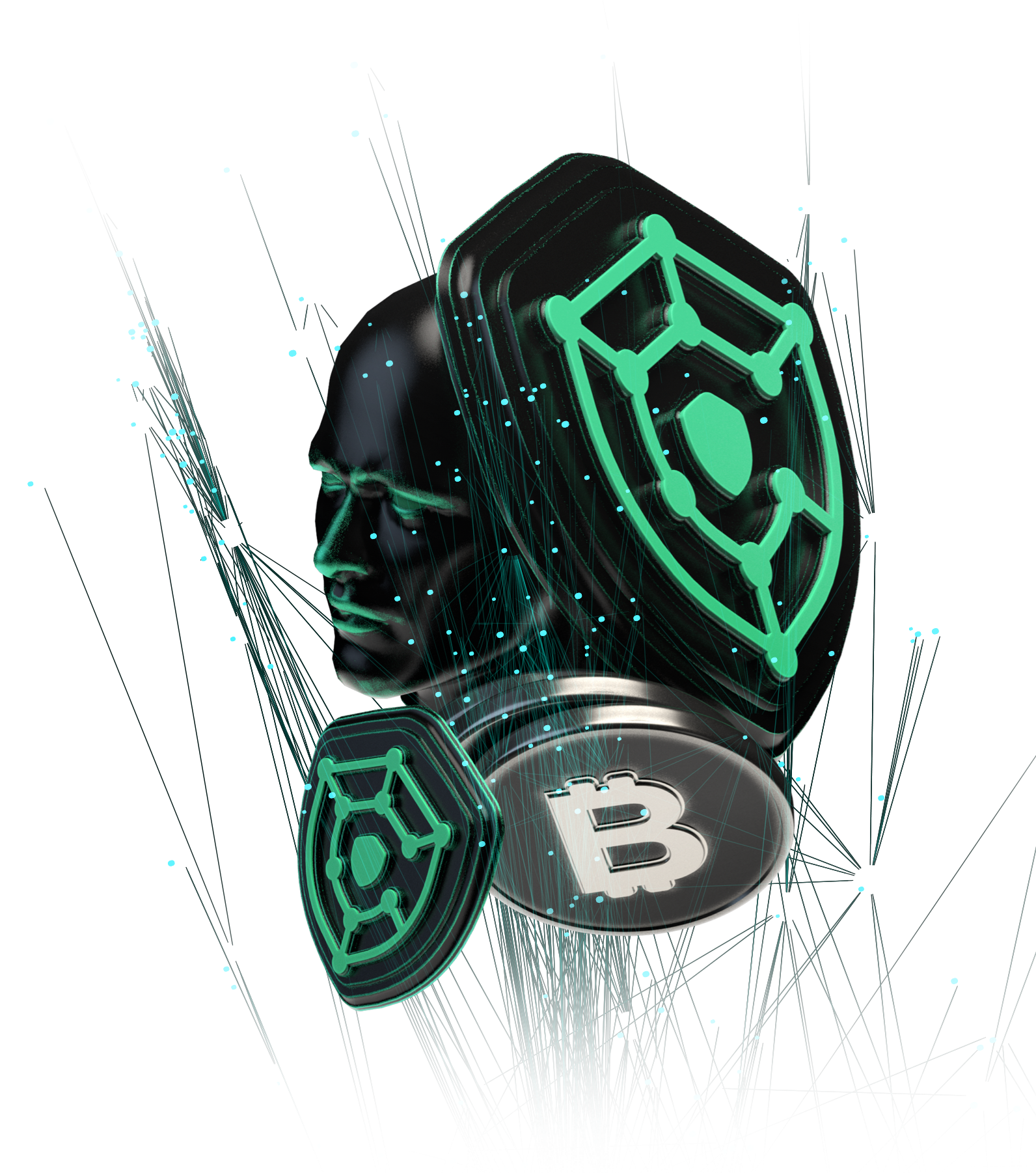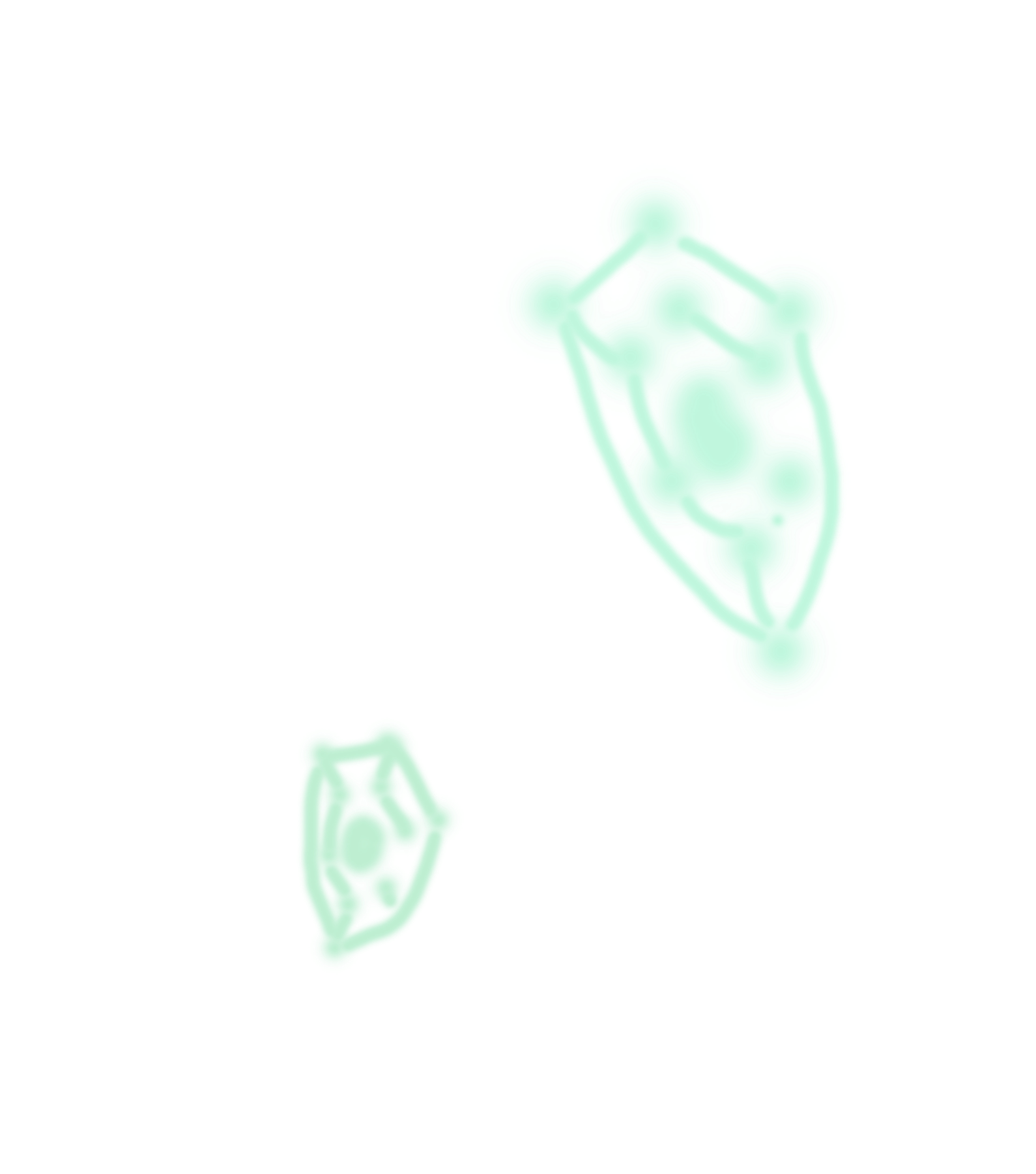 HyperLab is an innovative security firm focusing on Blockchain ecosystem.
We started from a team with over ten years of cyber security experience to become global leading blockchain security experts.
Our goal is to help build a better blockchain ecosystem with security at core.
Learn more

HyperLab Team
Get in Touch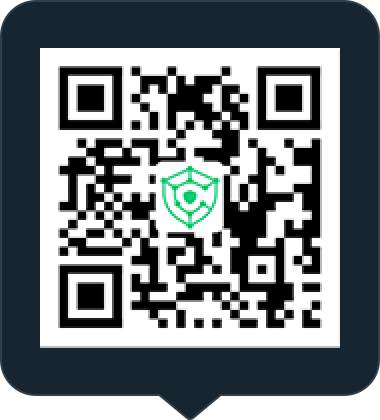 Email Address
MEDIA INFORMATION
Contact Form
Submit
The form will be submitted to our email '
[email protected]
',if there is any non- 'security service' cooperation content,you can also send an email directly to our mailbox